CHEESE BOARDS

Traditional German cuisine is based on similar ingredients to traditional Polish cuisine. Meat dishes are typical, and the most popular accompaniments are potatoes and pickled vegetables. Two flavours are very often combined in this cuisine: sweet and sour. The German cheese board mainly features soft and mouldy cheeses.

This proposition is a real starter for those embarking on their cheese adventure. A mix of varied cheese varieties that will allow the consumer to taste virtually any type of cheese. An exceptionally simple composition can delight anyone with its taste, while guaranteeing a worthy start at any party.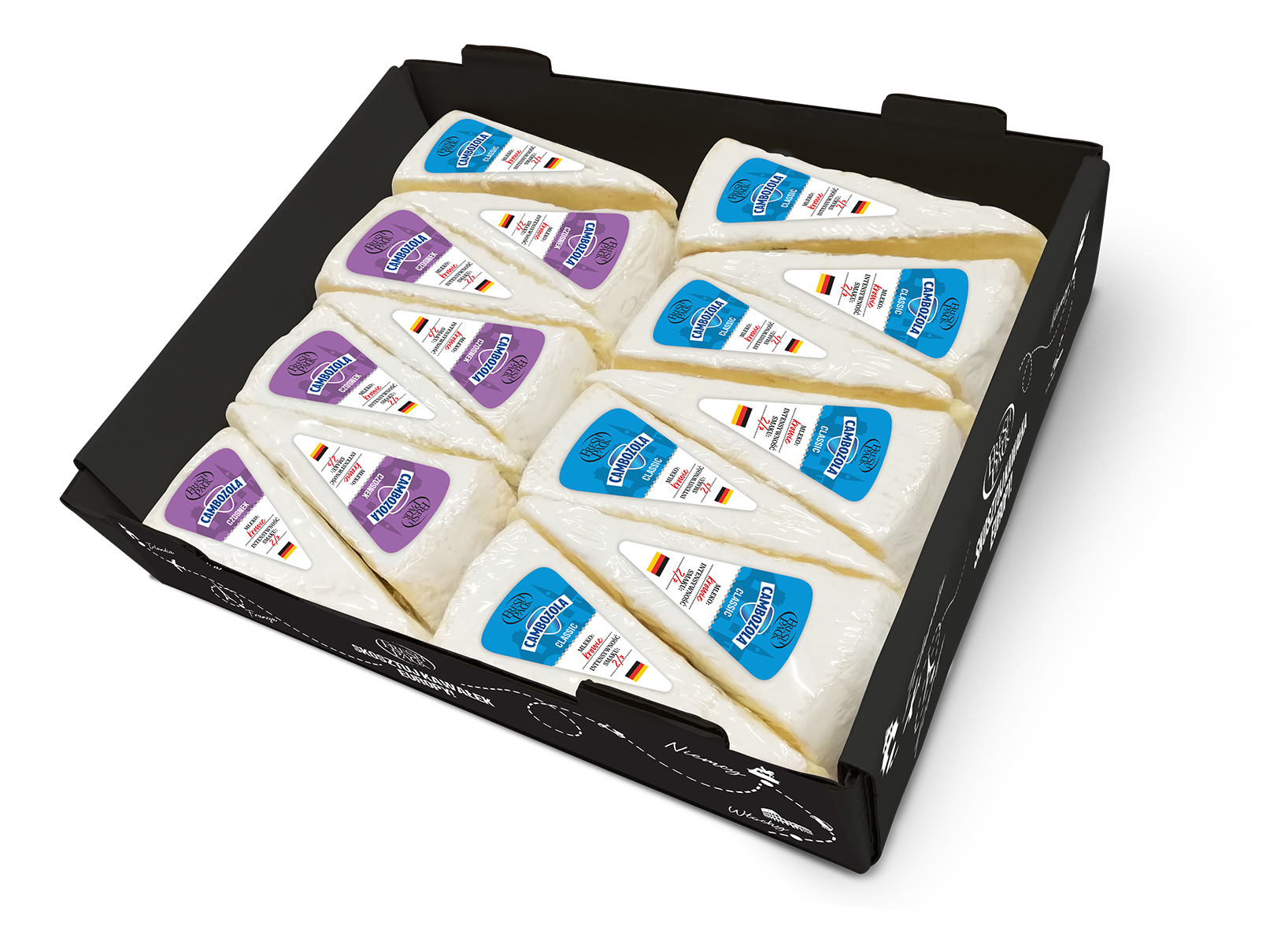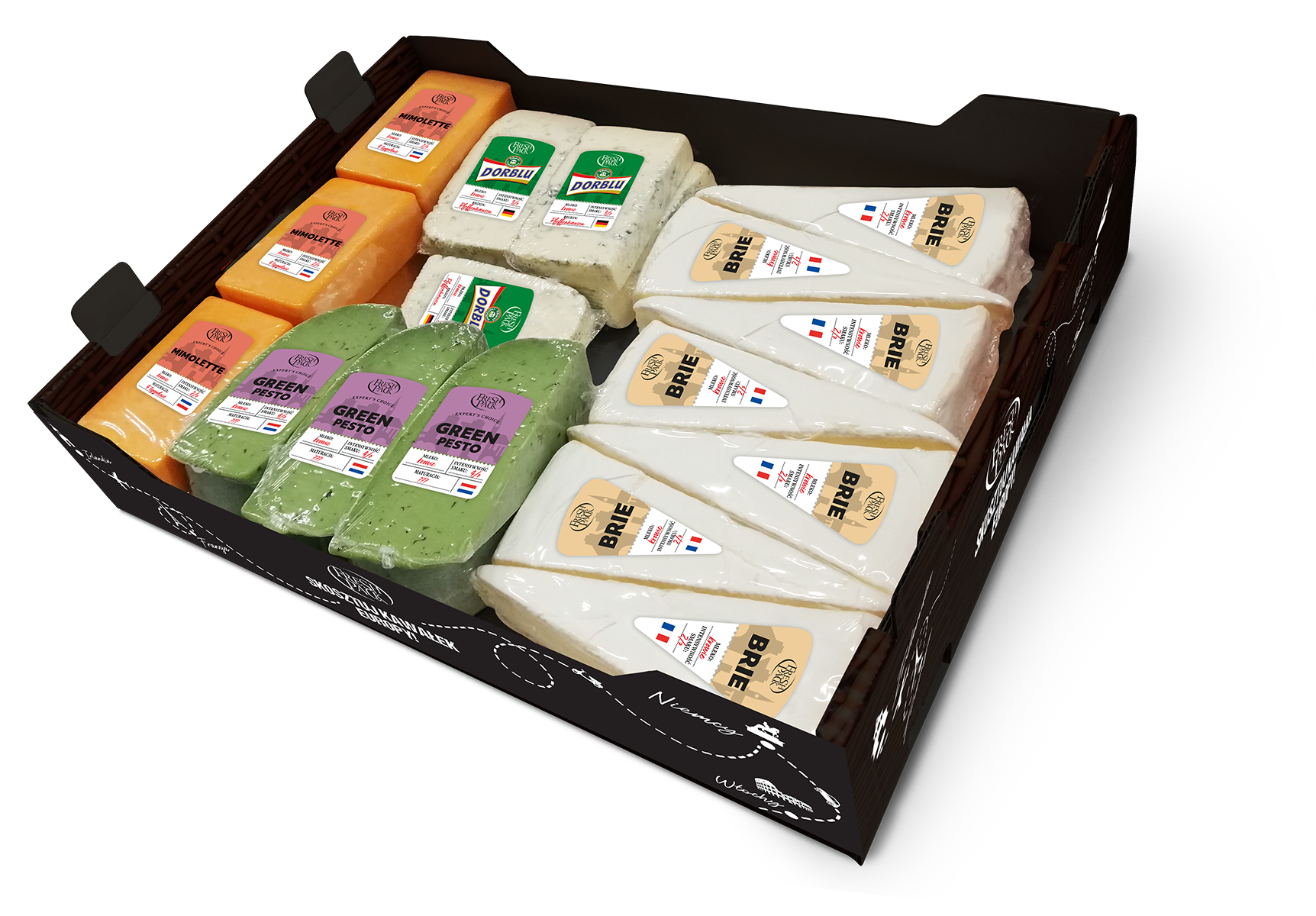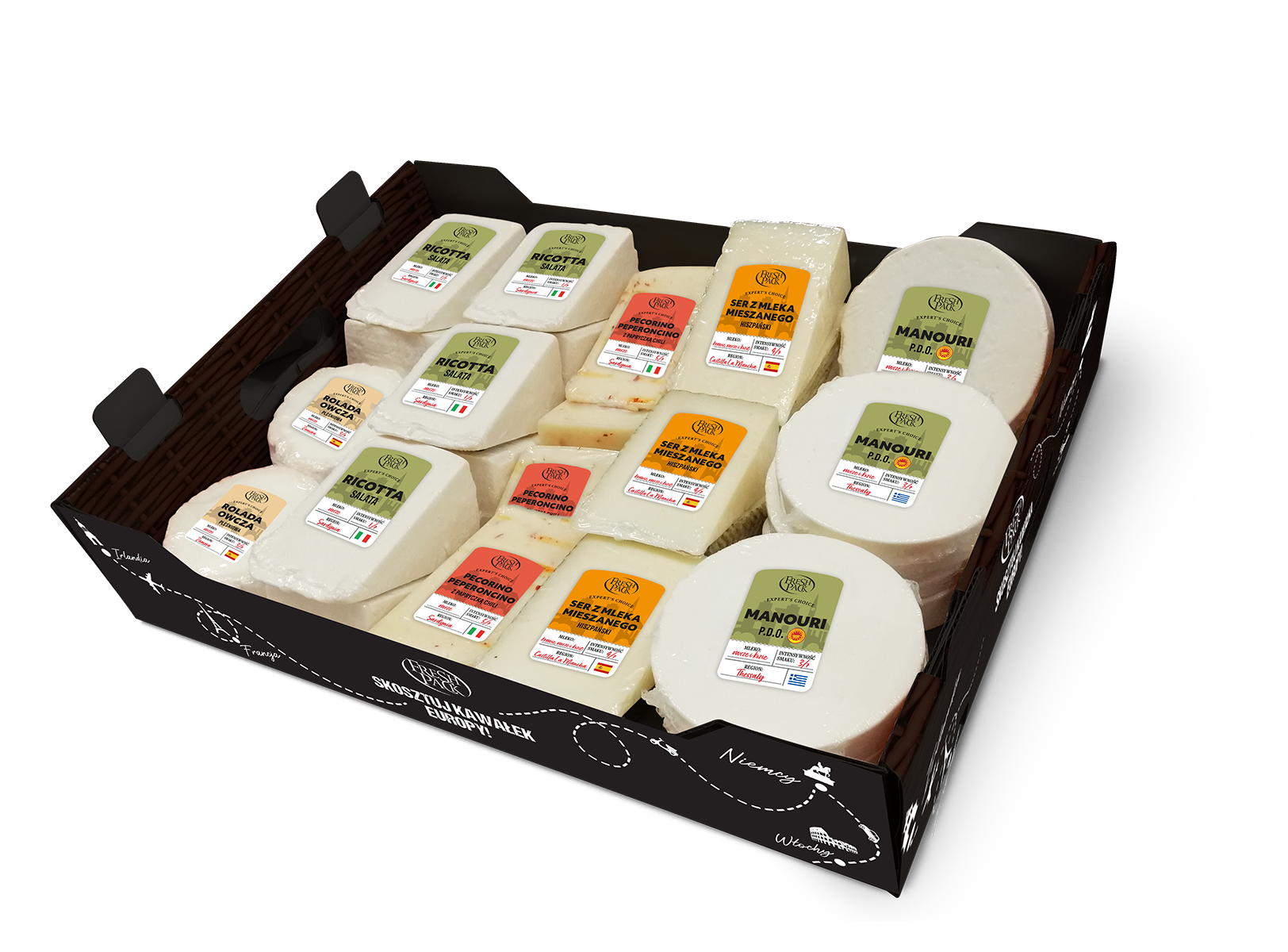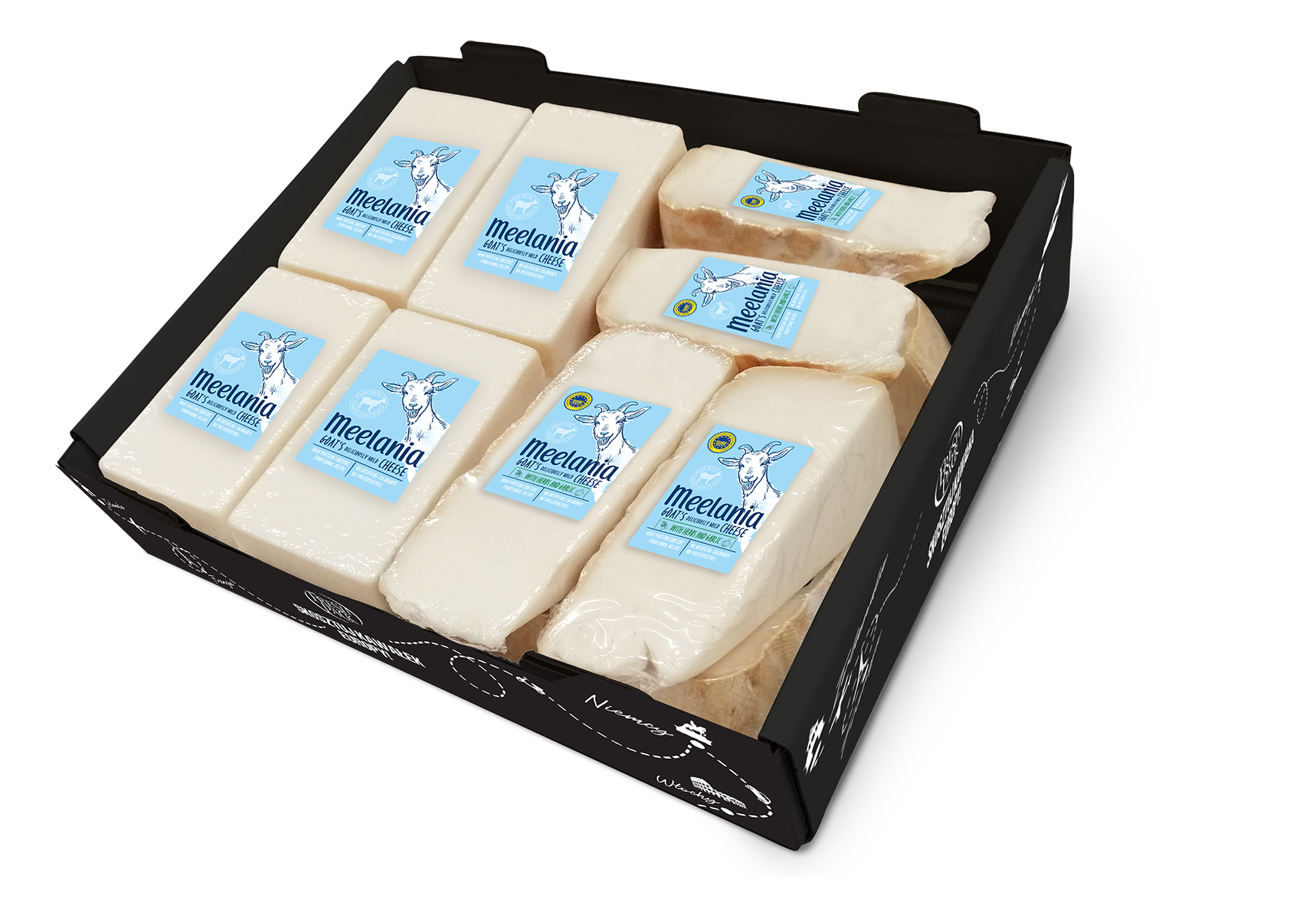 Mediterranean cuisine is considered to be the healthiest in the world. The dishes prepared with these products are light, low in calories and healthy. Dishes are dominated by fish, seafood and fresh fruit and vegetables. However, herbs, cheese and olive oil are an integral part of every dish.

Goat products are an alternative to cow's milk products. Goat's milk is rich in vitamins, calcium and protein and, in addition, is easily digestible and better assimilated. Goat cheeses are characterised by their sharp and tart flavour. They go perfectly with fruit and honey as well as with herbs and garlic.